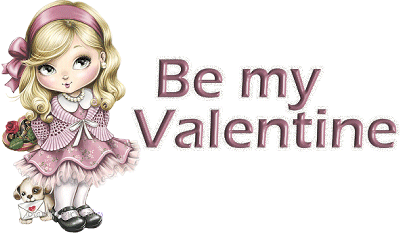 Winner wins a lovely little hairbow holder from the lovely Etsy shop LullabyCreations! She was kind enough to give this to the winner, what a dollface, please check out her store & recommend her!! her creations are custom, unique & ADORABLE, just like our little girls :) !!
Rules: The theme is Valentine's day, so make it "Valentiney" as much as you can LOL! & you do NOT have to have a blog to enter, because their will be a poll, just as long as the winner sends me pics to post with the prize, so everyone sees the winner! :)
To enter: just email me the entry picture & I will put it up!
3pajaritos@live.com